STEALTH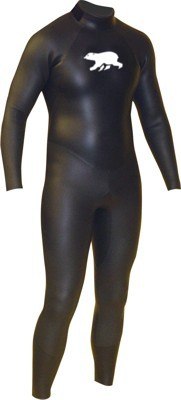 Following on from the success of our buoyancy control system used on our Slipstream and Ultralite models we are using this same technology and have made the Stealth lighter yet more buoyant and flexible. It's produced in a combination of standard smooth skin and S.C.S. hydrophobic skin.
We are now making it available in two buoyancy levels:-
• 3-2mm for positively buoyant swimmers.
• 5-3-2mm for neutral & negatively buoyant swimmers. Coupled with the Neo X mega stretch underarm panel making the
Stealth a unique swimsuit for the price and TAILOR MADE..
Stealth 5-3-2 SEE PRICES HERE
SNUGGLITE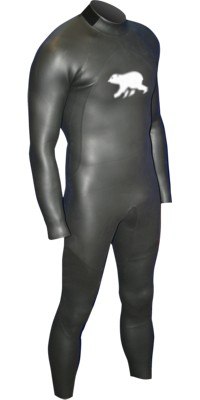 The Snugglite has been designed for first timers and novices with both economy and practicality in mind.
It is flexible yet warm and very buoyant, made from Yamamoto Supalite 39 smooth sking (5-3 & 2mm thickness) backed with a stretch fabric for inner comfort. It is made to the same high specification as all Snugg suits,
available in mens and ladies standard sizes.Read a review of the SnuggLite by 220 thriathlon Magazine
Snugg Lite (standard sizes only) SEE PRICES HERE